Graduation season is upon us! Whether it's from high school, college, or graduate school, I've got some great bookish gifts for the class of 2015.
For the high school senior:
House Themed Planner
Nothing like an amazing planner to make just the right impression on new college friends. Added benefit of letting new people make a snap judgement about you based on your self-determined association with a fictional house and its set of values. 
Comfy clothes to throw on ten minutes before class. Each of these t-shirts features the entire text of a classic novel: perfect for English majors who forgot to do the reading the night before or get bored during long lectures. The one above has every word of Moby Dick printed on it.
Pencils wrapped in quotes from favorite classics. An easy way to make an impression as a dedicated bookworm even in classes outside the English department.
Hogwarts Stationary
Maybe they'll write home more often if their stationary let's them pretend they are studying Charms and Defense Against the Dark Arts instead of Liberal Arts and Physical Science.
For the college graduate:
After college, a lot of students are in dire need of an upgrade from dorm room standards and milk crate storage. Furniture that doubles as a book shelf and an end table is perfect for outfitting a first apartment.
Upgraded wall decor for a post-grad apartment is another must have for recent grad. This map of literary London marks significant locations from famous books. It's also framed, making it a step up from band poster prints or thumbtacked dorm decor.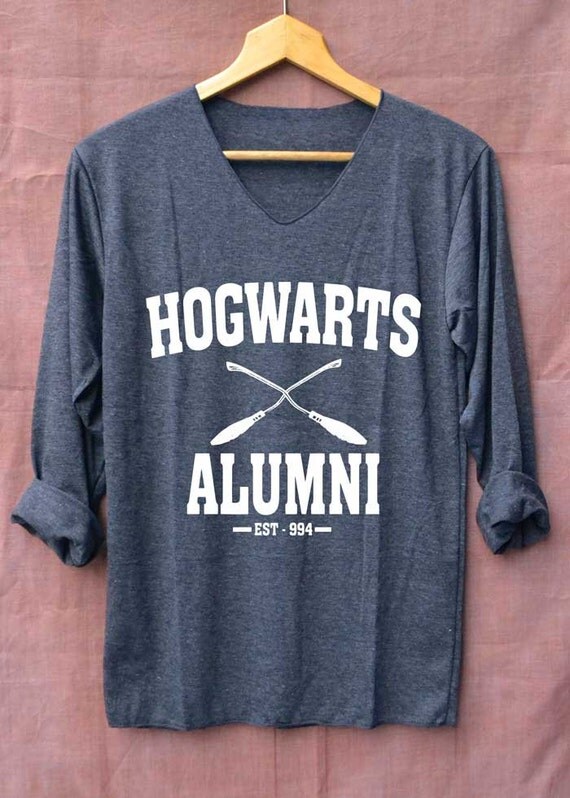 We all know the graduates who didn't have any school spirit for their real alma mater. Keep pretending the letter came 10 years ago in this comfy, unisex tee.
For the MFA graduate or aspiring author:
Spur on some inspiration with a book full of writing prompts and helpful tips.
Coffee Subscription
Good writing is often fueled by caffeine. Show your authorial hopeful your support by supplying them with high quality coffee for a few months.
Literary Action Figures (Jane Austen
, Shakespeare
, Oscar Wilde
, Dickens
)
Perfect for every author's desk. During writer's block, your author friend can give themselves a pep talk from their literary forefathers (or foremother).
Vintage Typewriter
For the hipster author who feels writing on a computer lacks the right 'feel'. Also, the forthcoming Hemingwrite typewriter is a good alternative as well. It's all digital: a nice distraction free way to write the next great American novel.
More tech savvy writers might prefer a smart pen. Most come with notepads and wifi connectivity. You can scribble inspiration while at the park or at a cafe on the Seine and the pen will convert brilliant scribbles to digital files via wi-fi.